On the 7th of August 2017 the Adult Industry Awards Database, aka AIWARDS, was launched for public usage. The project's mission is to collect and systematize porn trophies, issued to movies, performers, companies, sex toys etc. It took almost two and a half years to setup the aiwards.com and fill it with initial data.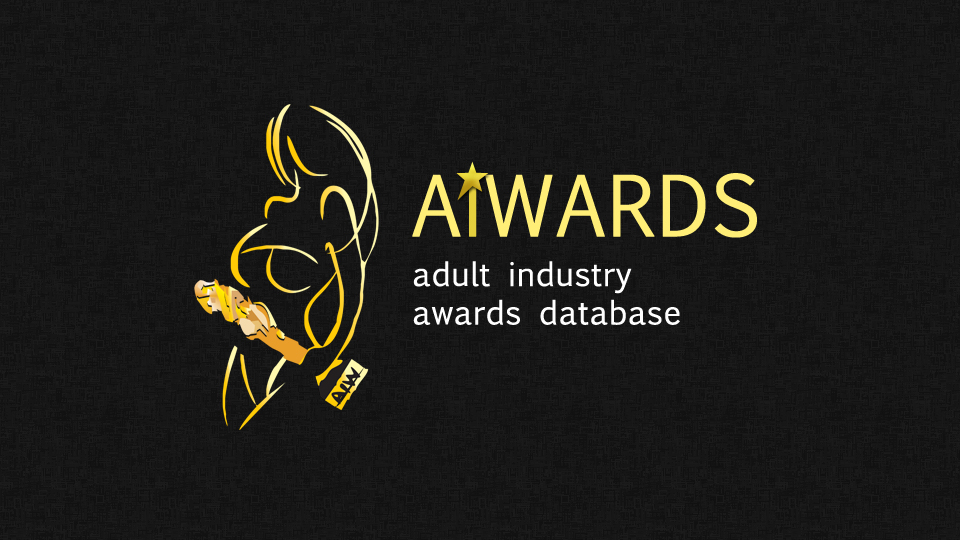 "The idea of the project arrived to me on my flight back home from the 2015th AVN Awards Show," says Alex, the founder of the AIWARDS. "I wondered who had the most awards in porn, but after few hours of research I was not able to obtain even a hint of the answer. Enormous amount of different award ceremonies, fan-voted contests and problems with historical data integrity and reliability, turned my little research into a hard manual labor of computations and accounting. After obtaining only rough estimates for the answer and spending much effort in the doing so, I figured out that creating a global XXX awards database could be a really good project, which will sort everything and answer my original question."
All the winner lists were obtained only from official sources, such as company press releases and adult magazines, in some difficult cases, AIWARDS team conducted investigations to find out the correct way to resolve the situation. However, there are still bunch of missing information which is currently under research. Current plans of the project's team is to fill the missing information on XRCO from 1984 to 1993.
On the day of launch the website tracks over 95 award ceremonies, which include AVN, XBIZ, XRCO and Nigthmoves awards ceremonies going back 1984 up to present times. Currently, site features over 4000 winners, which include around 1700 movies, 630 girls and 270 men. Fully responsive design allows mobile users, as well as desktop users, easily browse the database.
AWIARDS, being the partner of the biggest adult online retailer - AdultDVDEmpire, provides users with all required media content including movie casts, covers, galleries, trailers and avatars.